Stephen D. Brinton was born in Baker City, Oregon and graduated from Marcus High School in Flower Mound, Texas. Mr. Brinton then attended The University of Texas at Arlington and graduated with a Bachelor of Science in Nursing in 1997.
After graduation, Mr. Brinton was accepted into the Critical Care Nurse Internship Program and became a Critical Care Registered Nurse, at Baylor University Medical Center in Dallas, Texas, working on the Medical, Surgical, and Transplant Intensive Care Unit. After leaving Baylor, Mr. Brinton continued to work in Critical Care and Emergency Room Nursing in the Dallas-Ft. Worth area.
Mr. Brinton moved to Delaware to attend Widener University School of Law in Wilmington, Delaware, graduating in 2005. During law school, Mr. Brinton was a law clerk for Dalton & Associates, while continuing to work in Critical Care and Emergency Room Nursing. After receiving his Juris Doctor (J.D.), Mr. Brinton was admitted to the practice of law before the Supreme Court of Pennsylvania and U.S. District Court Eastern District of Pennsylvania.
Mr. Brinton utilizes his background in medicine and his legal training as an invaluable member of the Dalton & Associates medical malpractice team. Additionally, Mr. Brinton handles our Product Liability claims arising from medical devices such as metal-on-metal hips and knees.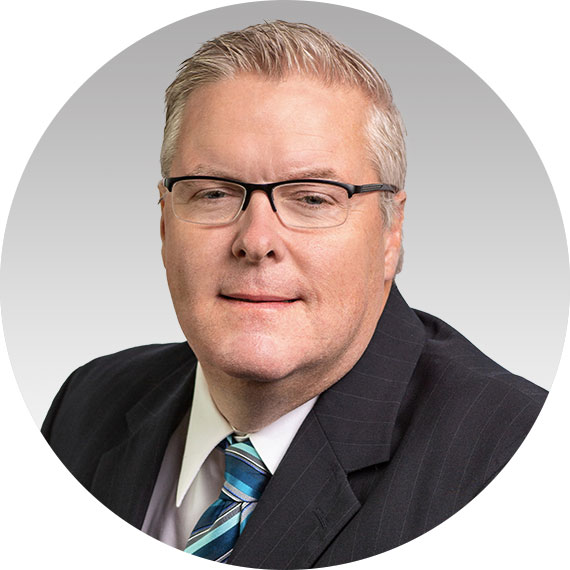 Education
Widener University School of Law, J.D., 2003, University of Texas at Arlington, B.S.N., 1997, School of Nursing
Best Lawyers of America
1993 - 2020

Best Lawyers - Personal Injury Litigation - Plaintiffs, Wilmington, DE 2009

Fellow-Litigation Counsel of
America

Top Medical Malpractice Lawyer in Delaware
1998-2021

Best Lawyer in America - Medical Malpractice
1993-2020

Top Ten Lawyers in Delaware
2007-2020

Lawyer of the Year – Personal Injury
2009, 2012, 2015

American Association of Justice

Fellow, International Academy of Trial Lawyers
2003

Lawyer of the Year – Medical Malpractic Plaintiff
2014

Delaware Today's Top Lawyer Medical Malpractice for Plaintiff and Personal Injury 2020

Delaware Today's Top Lawyer Medical Malpractice for Plaintiff, Personal Injury & Corporate Law 2021